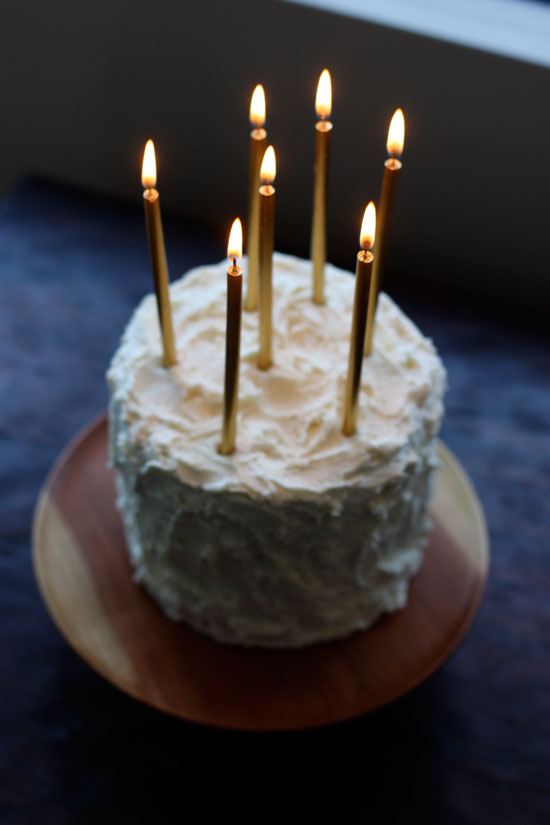 One of the things I like most about birthdays is hearing from people I haven't heard from in a long time---months or even years. There's something
about a birthday that acts as an open gate for communication. Birthdays are something everyone has in common. Even if it's merely a couple of words, wishing a happy day, from someone I haven't seen or heard from for awhile or don't know very well, I feel loved and cared about.
Some might call this naivety, but I think it means something if someone takes a few seconds to intentionally jot a line or say something. To me, it speaks for humanity at large---that there is goodness in the world and love in people. Yesterday, I felt communally wished a happy birthday.
This is probably my being an ENFP at best (Yet another great test to take! Click here for the Myers Briggs, and then Google your letters). But I take joy in knowing that people care enough to send happy birthday wishes no matter their closeness.