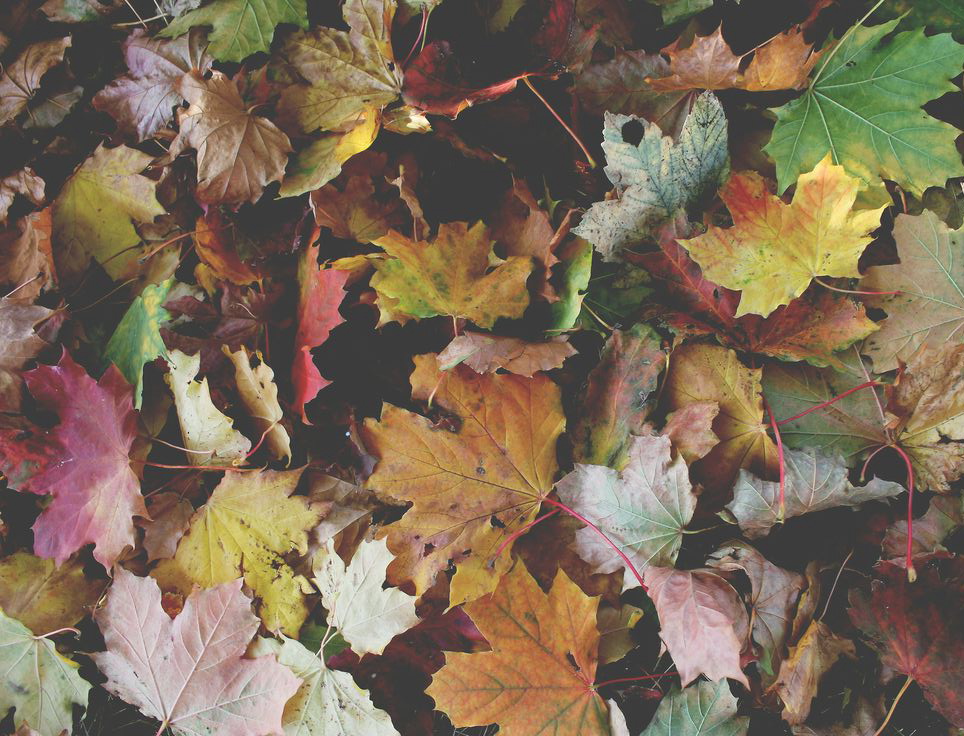 Happy November! In the spirit of A CUP OF JO, which is a fantastic blog, I've compiled a few fun links for you from around the Internet, just like she often does. Have a good time clicking about!
A jellybean short that is not really about jellybeans.
This is from JO, but I agree with her, this map of realtime births and deaths is really moving.
You should probably know how to escape zip ties.
A great site for you to make art out of your Instagrams.
If you like fashion and lazy shopping, try this online personal styling service.
A magazine I wrote for! (This was my article.)
Who doesn't want to make a cardboard Christmas tree?
I've had my eye on the brown and black version of this Amelie dress from Boden for a while now. Come on sale, sale, sale...
State penalties for texting and driving. Good thing I don't live in Alaska.
This TV show has got me hooked. I'm glad it's on only once a week.
This is what we are reading for our book club this month.
I won't link it here (you'll have to ask me via message or in person because it's that classified), but I have the secret to the best cure for your struggle with dry, cracked lips this fall and winter.
My friend, Joshua Lancette, is a writer and has a blog. You should check it out.
Some tips for saving money at Target.
The best gluten-free paleo raw mint chocolate tartlets. I'm not even gluten-free, and I love them. And so easy to make! Props to Amy Wutke for finding that one.
Photo: Forever Wondering